CAREERS
Confronting New Challenges
and Growing Together
The crown in the Ateam Group logo symbolizes "A-level" specialists
in various fields linked together to elevate one another to reach new heights.
Working at Ateam Entertainment means working to entertain people around the world,
taking on new challenges, and growing together
with skilled peers in a team of entertainment specialists.
INFOGRAPHICS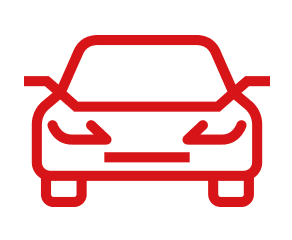 Total Days Off Annually
Data from 2020
126DAYS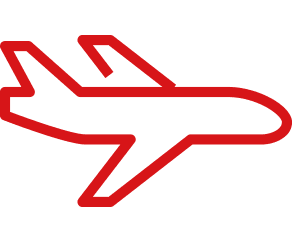 A-LOHAS
Extended Vacation
Program
5Consecutive Days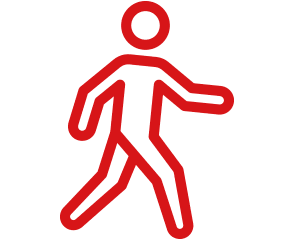 Nationalities Represented
13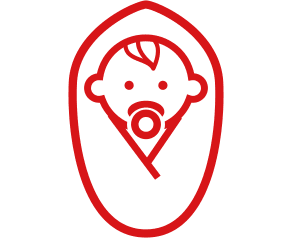 Average Age
32.6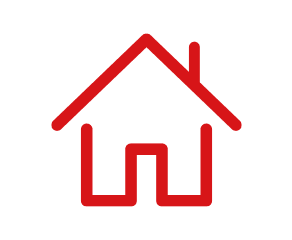 Employees Working
From Home
Data from 2020
90%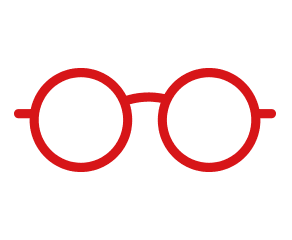 Age of Youngest
Manager
25
*As of August 2021
BENEFITS
WORK HOURS & VACATIONS

Flextime
With a "core time" of 10:00 a.m. - 4:00 p.m., staff are able to work flexible hours.

Family Support Program
Time off and support are available to assist with childcare and other family care.

A-LOHAS
Staff can take off five consecutive days in a year.

Summer Vacation
Three vacation days can be used at any time from July through September.

Wedding Anniversary Vacation
A vacation day is available for staff to spend time with their families on their wedding anniversaries.

Family Birthday Vacation
Staff can take a day of paid leave on either their own or a family member's birthday.
HEALTH &
FINANCIAL SUPPORT

Employee Shareholding
Association Purchase Support
This system is available to purchase shares of the company to help our staff build their financial assets.
Wedding Reception Financial Support
Staff that hold wedding ceremonies through our Hanayume service will receive financial support from the company.

Massage Room "MoMita"
Free treatment by a registered massage therapist.

Employee Cafeteria
Healthy breakfast, lunch, and dinner options are available at discounted prices for staff.
TRAINING PROGRAMS
Training for New Graduate Hires
This training program teaches the knowledge and skills expected of employees working at Ateam.

Training for Mid-Career Hires
The management holds a business orientation for new staff three months after they join the company.

Management Training
Training for managers is held twice per year.

AI Training
The basics of artificial intelligence are taught to all staff.

Team Learning
Employees hold seminars on a wide variety of topics.

Intracompany Seminars
A wide range of study sessions are held across all Ateam Group companies.

Job Posting Program
Staff can apply to job openings within the company.

Career Counseling
Counseling is available from our nationally certified career consultant HR personnel.
CONTESTS & AWARDS

A+
Employees can pitch ideas for new businesses at this event held four times a year.

A++
Employees can pitch ideas specifically for new entertainment services in this event.

Ateam Awards
This award ceremony recognizes superlative staff within Ateam Group and is held once a year.
OPENINGS
(Details in Japanese)