OUR STORIES
Became a lead programmer in
his second year and
relishes working in a company
that supports proactivity
Client-Side Programmer

Y.I.
Joined in 2014
Please tell us about your current job role.

I'm a section leader of the client side development team for new projects. My main tasks involve game UI and gameplay programming. More specifically, some of the areas I program are related to project-wide game engine implementation, network connectivity, 3D and 2D rendering, feature development, and optimization.
I also work on fostering an environment where each of the individual members can use their strengths in their respective fields of expertise to maximize results. Many of our members (at the time of this interview) are working from home, so I make a point of utilizing web conferencing and chat tools so that we can communicate with each other as smoothly as if we were in the office.
Please tell us how you came to work here and why you chose this company.

I joined the company as a new graduate in 2014. I knew I wanted to work in the game industry, so when I was looking for employers, I only applied to game companies.
Several large game companies were on my list of potential choices, but Ateam, being founded in 2000, was a young IT company that gave the impression that it encourages its younger members to excel and grow quickly. Ateam was also pushing to increase its influence globally, which really impressed me.
During my interview, I spoke to both the executive staff and senior programmers. Everyone was very easy to talk to and made me feel at home, so I decided I would launch my career here.
Part of the hiring process for new graduates involved a program where we could ask the executive staff ten questions. I remember it being very candid and open, so it didn't feel like it was part of the interview process at all. Ateam's corporate philosophies are "to be a company where all can achieve happiness together" and "to be a company that continues 100 years from today." These philosophies create an environment where we work hard to drive innovation and stay relevant in an ever-changing business climate, and it resonates with me greatly.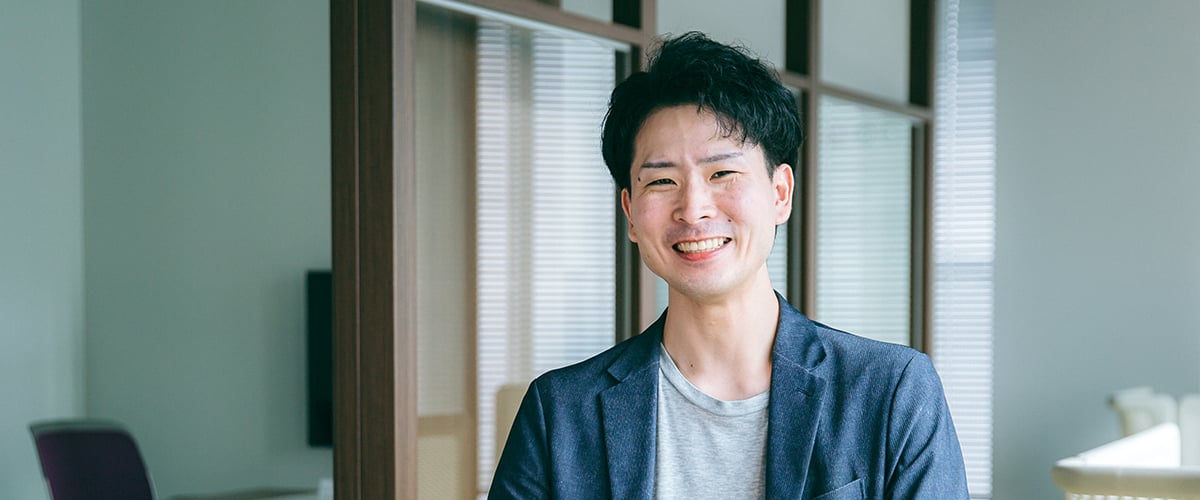 What do you like about Ateam Entertainment?

Since starting work at Ateam, something that has stood out to me is the close relationship between all employees, no matter the position. The company promotes a very open environment where employees can speak their mind freely without worrying about job titles and seniority. An example of this can be found in our daily report system. If someone writes about an idea or a problem they have, other team members who read it will reach out to them to offer advice and suggestions. There's a strong sense of working together to overcome challenges. Everyone makes the extra effort to go outside their immediate area of specialty to understand the bigger picture and think of ways to actualize our goals.
Another strength of Ateam is the ability to be flexible regarding different technologies. We don't always focus on sticking with the same technologies. We just try to think about what technologies best fit our games. We're constantly looking for new ways to improve, and are not afraid to try new things. Our team members are very quick learners, so we're always adapting to new tech. I feel very lucky to be a programmer in this environment.
We frequently hold programming seminars to share any useful knowledge we acquire. We also pair senior programmers with fledgling members to kickstart everyone's career and growth.
What do you value in your work?

When making games, I always try to think from the perspective of the player and how they would want their experience to be. As a programmer, I also continually challenge myself to deliver technical feats several steps above my current skill level.
Here at Ateam Entertainment, to make the best games we can, we don't let things like job roles stand in the way of discussion and sharing ideas. Whether you're a game designer, graphic designer, programmer, or have another specialty, your opinion is valued equally. We believe that keeping our players at the center of ideas and cooperating with one another is of utmost importance.
Please tell us about a memorable experience you've had while working here.

In my second year at Ateam, I worked as a development leader to launch a new title. These days creating a new game can cost anywhere from several million dollars to tens of millions of dollars, so it is fair to say that there's a little pressure involved. The role of a programmer is to make sure that the game is stable and provides a high-quality experience. While I definitely felt the weight bearing down on my shoulders during that time, I also enjoyed my role and had a great sense of pride in my work. I matured both as a leader and as a programmer through that experience.
Since then, I have worked on at least seven other titles. Age and experience are by no means a hindrance to opportunity at Ateam. Team members that put themselves forward and take on new challenges are given chances to shine. When I think about why I was given a chance to lead development in just my second year, I'm pretty sure it's linked to what one of my team members at the time told me early in my career. They said that I looked like I enjoy work the more hectic it becomes!
I believe that finding ways to overcome obstacles to provide the best possible experience for our players is what a creator's job is all about.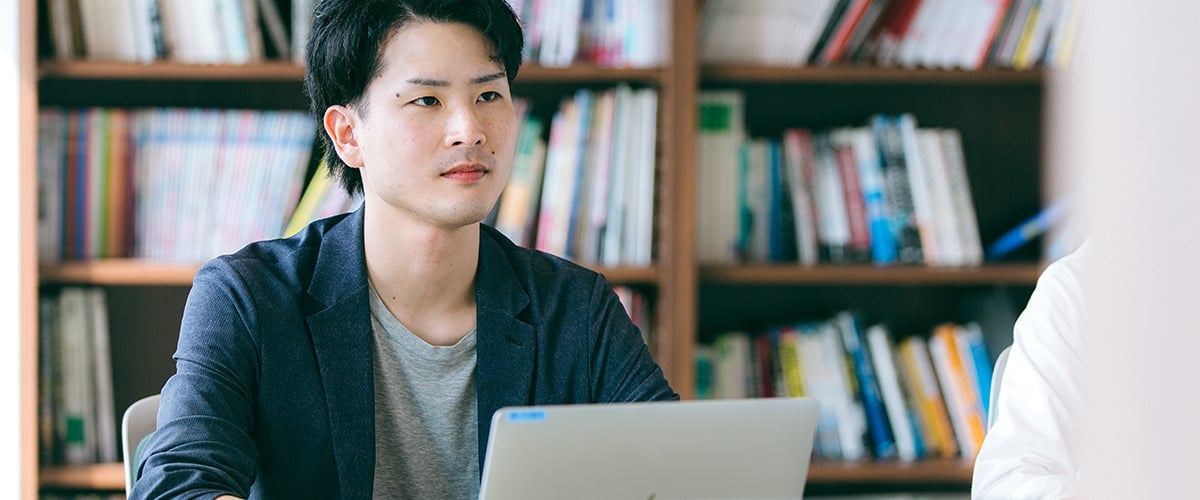 What challenges and aspirations do you have for the future?

I want to help make Ateam into a global household name that is synonymous with top-quality games. I also want to give players enjoyable experiences that they've never had before.
Ateam has grown a lot since I joined the company and now we are using game engines such as Unreal Engine and Unity to develop new titles. I want to be part of the driving force that takes us to a whole new level of technological capabilities and content in our games. Eventually, I would like for us to reach a point where we are leading the industry with our technical expertise.
What would you say to someone who's thinking about a career at Ateam Entertainment?

Ateam is a company that provides a lot of support for ambitious talent and places emphasis on acknowledging each other. We are able to have difficult conversations with each other without the atmosphere turning negative, as we all know we want to do our best for the team.
The industry is constantly changing and technology is always evolving, so at Ateam we build our environment around this. It is a great company for those who like taking on new challenges and adapting to change. If you enjoy testing your limits and want to take both Ateam Entertainment and the industry as a whole to the next level, then we'd love to meet you!