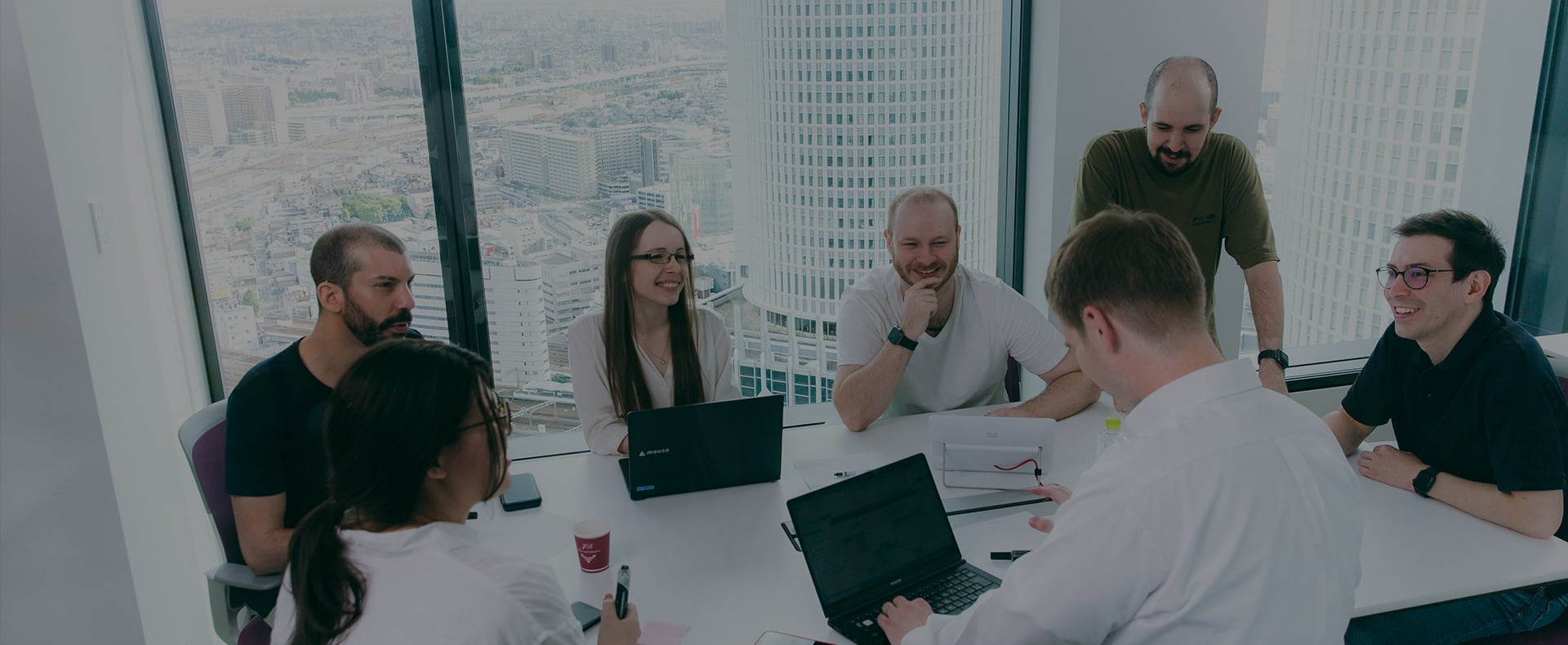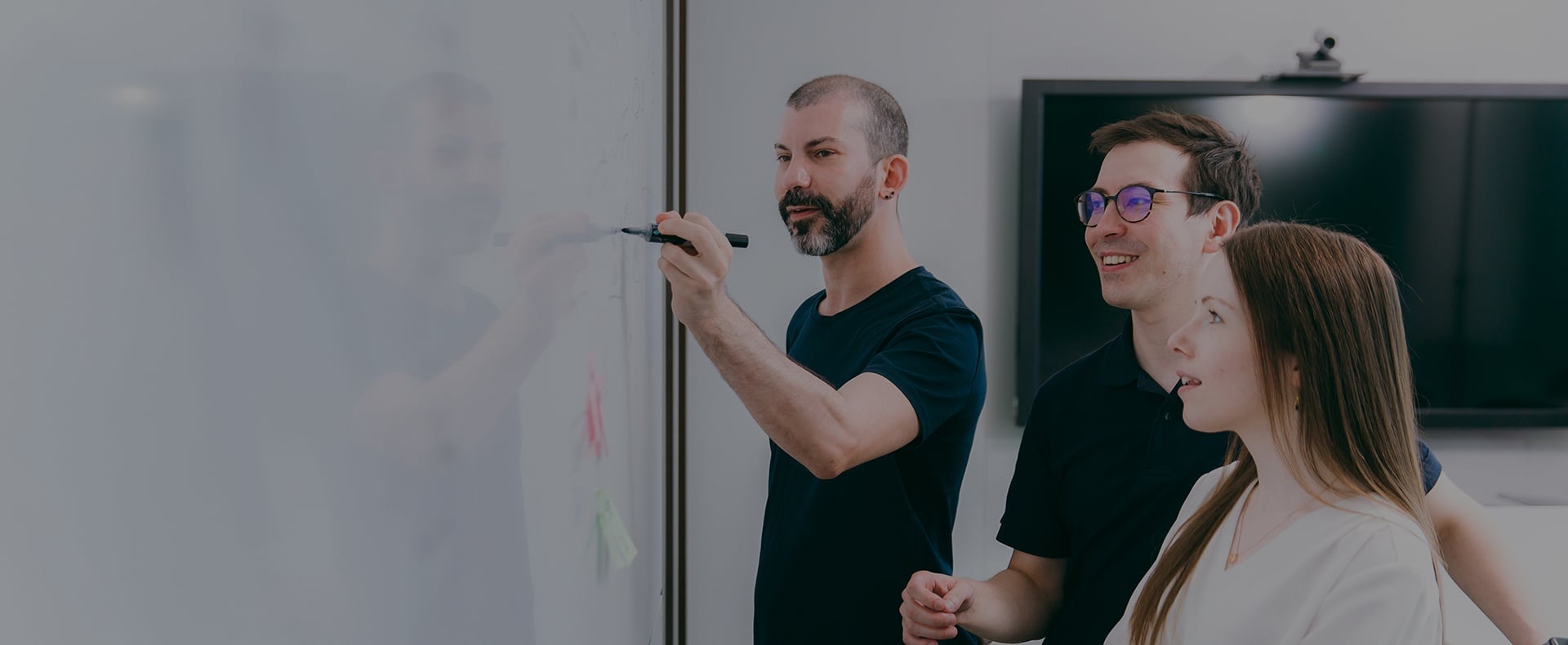 Providing innovative
digital entertainment
to the world.
Creating new interactive
user experiences.
ABOUT US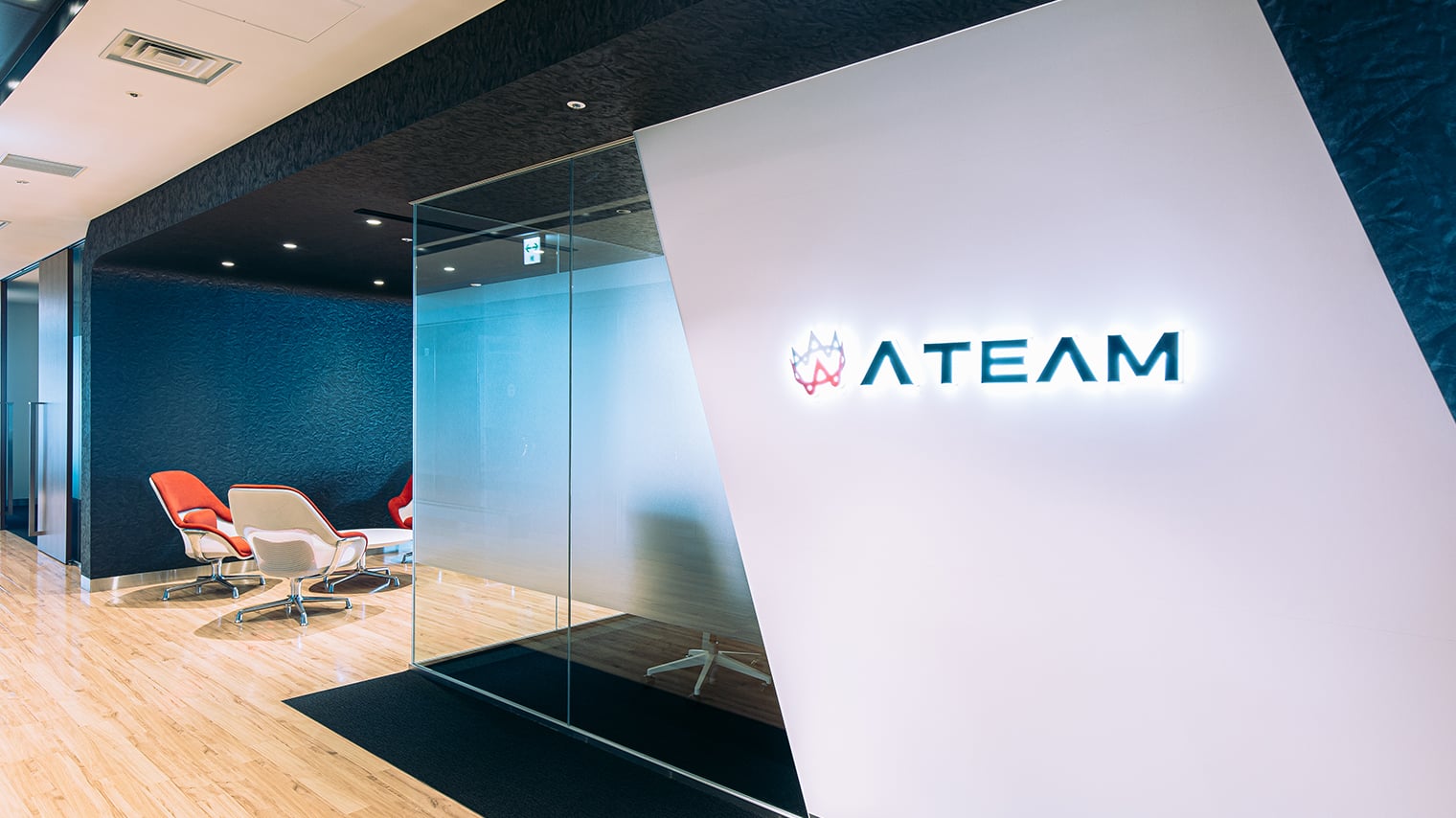 Ateam Entertainment designs, develops, and operates games and tool applications in a variety of different genres with the core theme of connecting people.
CAREERS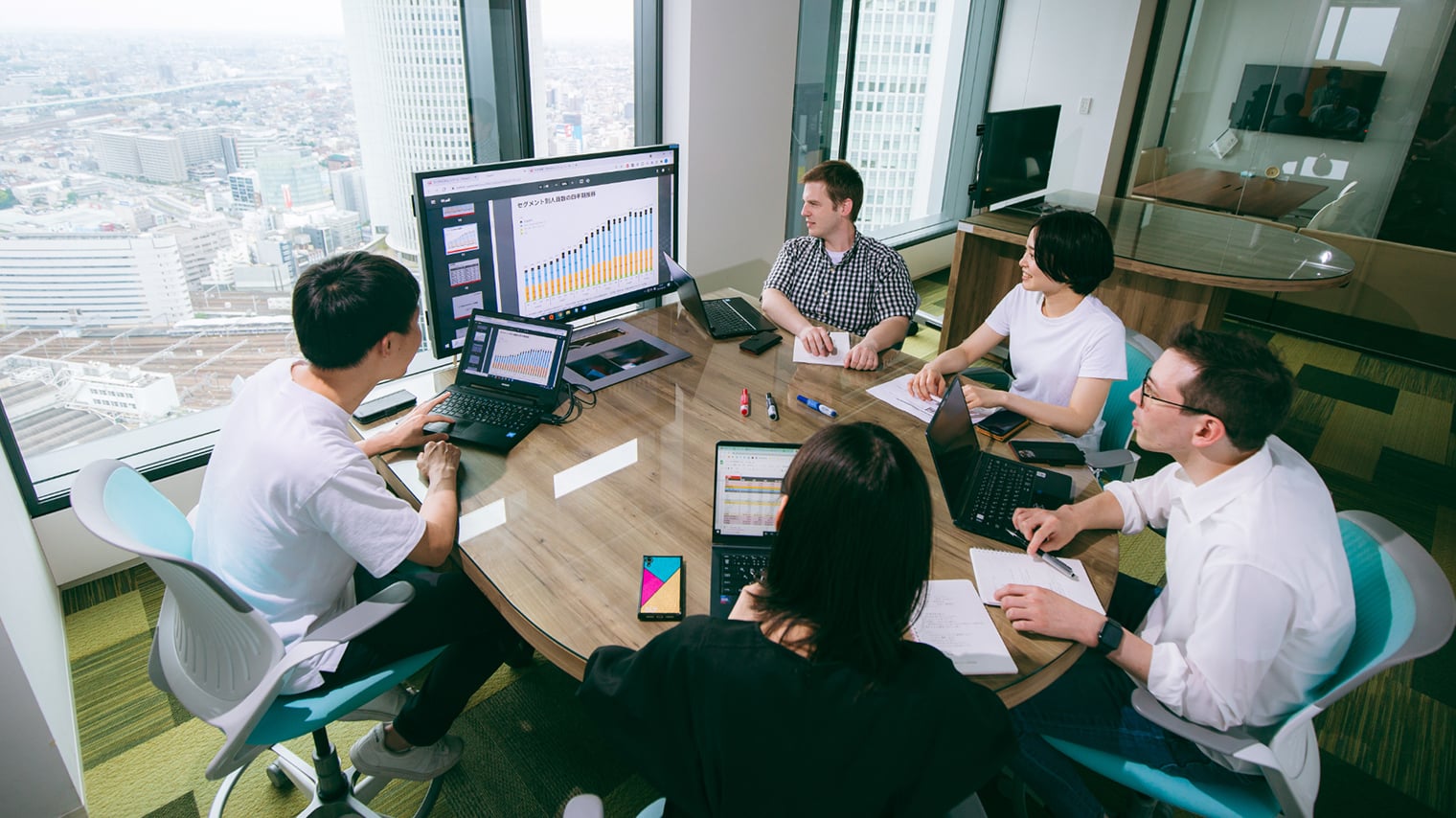 Ateam Entertainment supports the long-term career development of our employees in a lively environment where each staff member can enjoy their work.