Crypt Busters [NFT Game]
Fight, Survive, Thrive: Enthralling Blockchain Action!
"Crypt Busters" is a survival action game with roguelike elements where players take to the battlefield alongside NFT Mercs and Combat Vehicles in a post-apocalyptic world. Humanity has nearly been wiped out by a zombifying virus, making life itself a battle for survival against the Infected.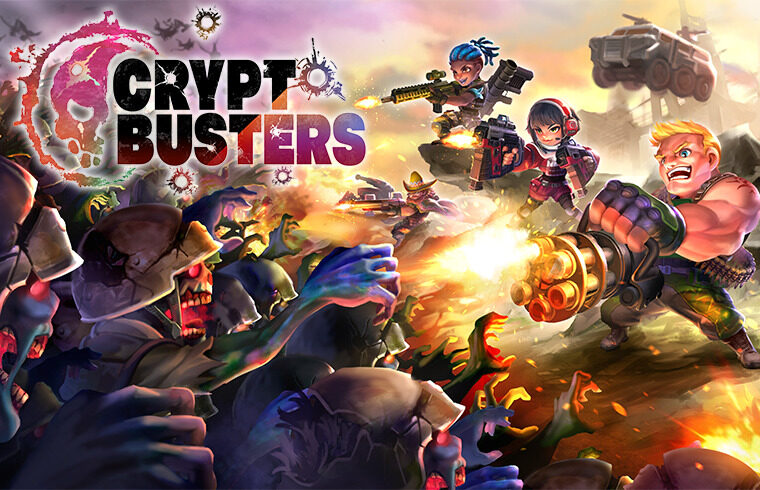 Supported OS

Supported PC Browsers: Google Chrome, Firefox, Brave, Microsoft Edge (latest version)
Support Smartphone OS: Android 5.1 or higher (initial verification required in PC browser)
Languages

English
Official Website
GALLERY